In this episode of the Ultimate Youth Worker Podcast 'Self Care 201' Aaron chats with us about how we can take our self care journey to the next level. We have run self care training using our balanced life framework for eight years and in almost every session some says something along the lines of this is too basic and we want something more. We usually ask them if they are implementing all the steps we talk about in the level one training and if they have been doing it for at least two years. Most people tell us that they have given it a go and that they had dropped the ball. It is important to get the basics right before moving on to the next level otherwise you will have the same trouble at this level. For the rare youth worker who has got the basics down we send them along to look at the 'Wheel of life'
---
In Youth Work, we often speak about having a "toolbox" to help us become a more rounded person and provide the best possible service to our young people. This could be in the form of a literal box of "tools" always sitting in your work vehicle. Such as toys, books or sports equipment that you can pull out at any time to de-escalate or engage a young person you're working with. Other items that enhance our toolbox are things that encourage us to grow and learn, such as "self-care cards", which can be useful to start conversations in supervision or with other colleagues.
We're no strangers to self-care activities here at Ultimate Youth Worker and you've probably spent some time reading one of our many past articles on the topic. Today we are stepping it up a notch and introducing you to the 'wheel of life'.
Wheel of life
The wheel of life is very similar to our first ever podcast on self-care, where we talk about the self-care stool. However, we are taking it to another level this time and working on eight areas of life that we want to improve.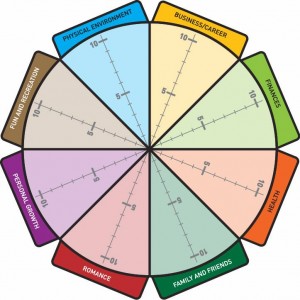 This is the wheel of life. Well, one version of it. There are many different wheels that have existed over the years, some people even suggesting the original wheel of life was created by the Buddha to teach his followers the eight-fold path to enlightenment. The modern day purpose of the wheel of life is the same, whether you call it enlightenment, wholeness, balance or even flow. When a wheel is not balanced, it will struggle to move freely and with ease… See it is all about balance.
---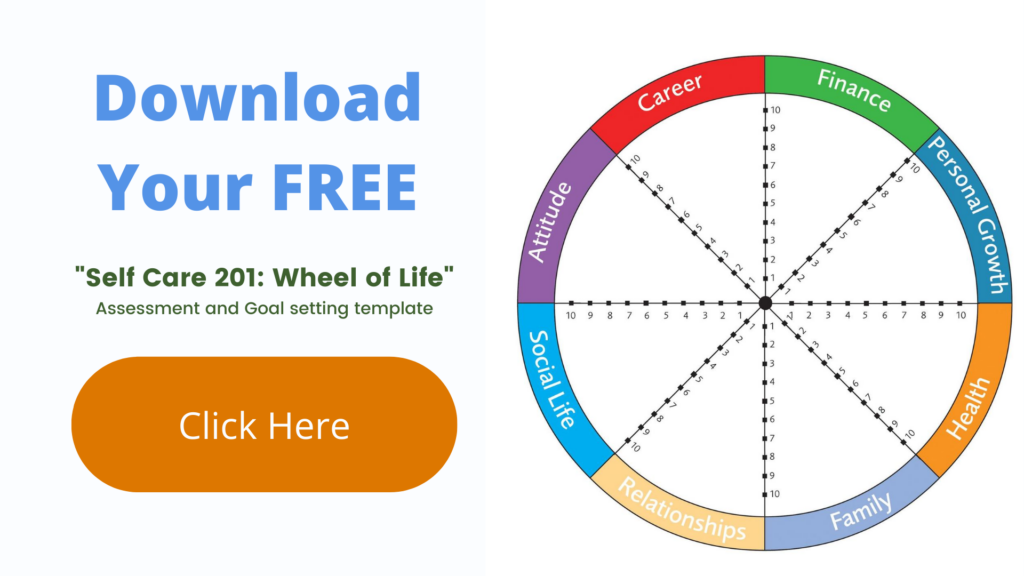 Today's resources
Here are links to some articles and training that have bearing on todays podcast.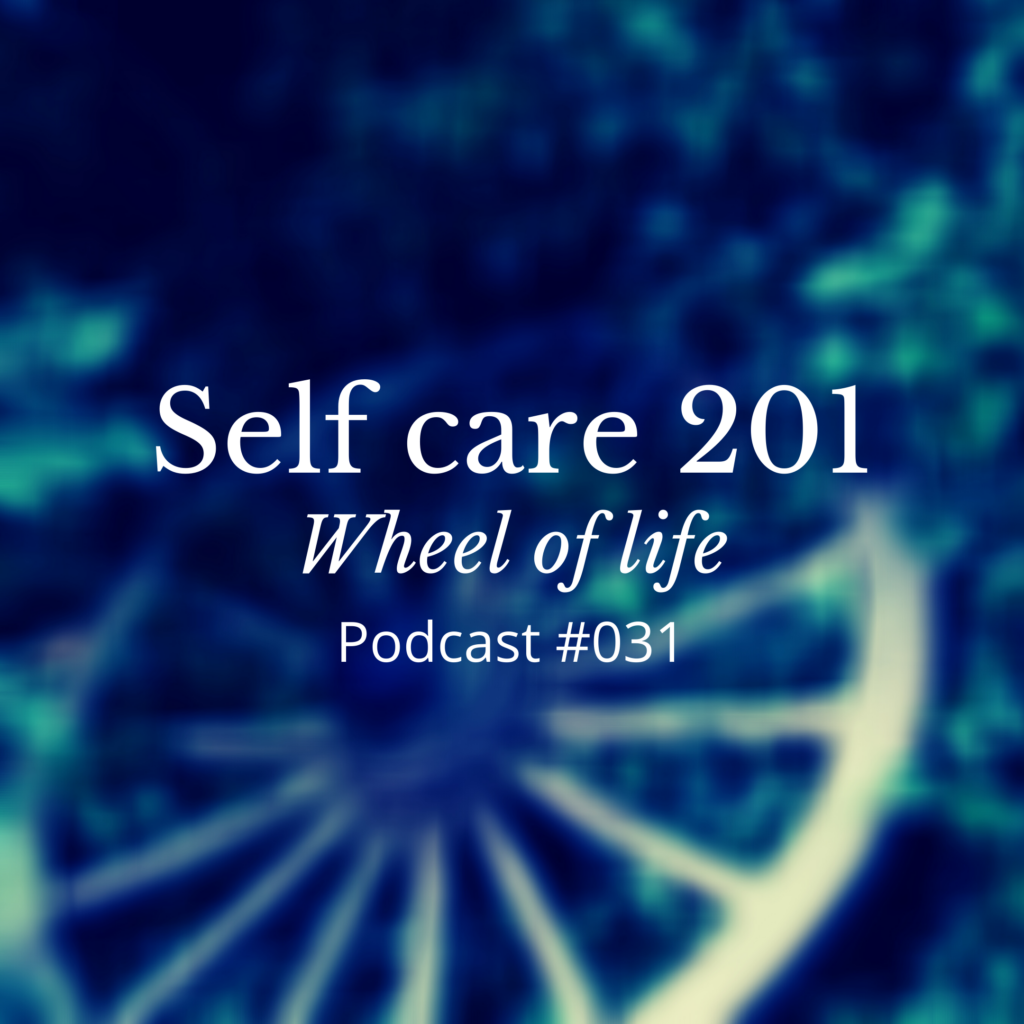 Thanks for Listening!
To share your thoughts:
Share this cast with a friend or colleague.
Leave a note in the comment section below.
To help out the show:
Leave an honest review on iTunes. Your ratings and reviews really help the podcast and I read each one.
Subscribe on iTunes.