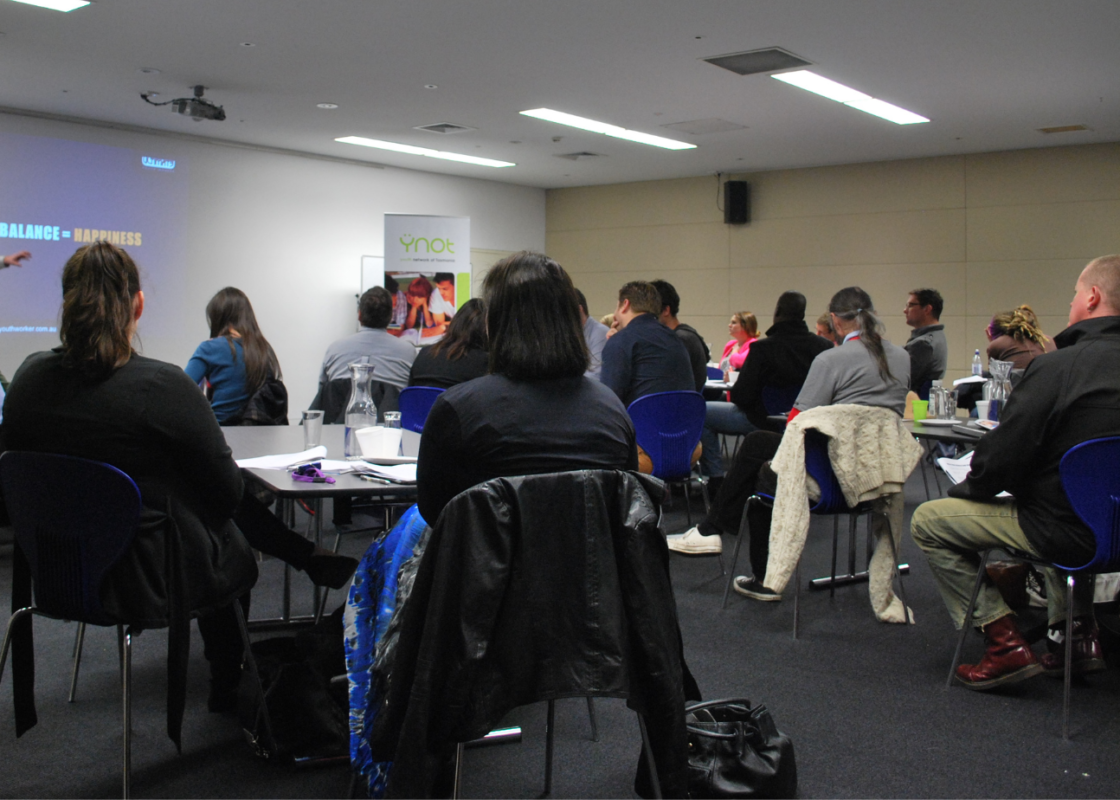 In today's fast-paced and ever-evolving world, the role of a youth worker is more vital than ever. As dedicated professionals you play a crucial role in empowering young people, supporting their development, and guiding them towards a bright future. Recognising the need for continuous growth and professional development, Ultimate Youth Worker, is thrilled to announce the launch of our online professional development platform.
For over a decade the team at Ultimate Youth Worker has provided face-to-face training across Australia. Our expert trainers have worked in the TAFE and Higher Education space and have trained thousands of Youth Workers, Community Workers and Social Workers. All our senior trainers have a minimum of a Masters Degree and at least a decade in direct practice. Our training is developed and vetted by only the best in the sector.
This innovative initiative of moving to online delivery aims to equip youth workers with the necessary skills, knowledge, and resources in a flexible and convenient way. Our interactive learning experiences are designed to help you to excel in your careers and make a lasting impact on the lives of the youth you serve.
Five reasons to choose our courses