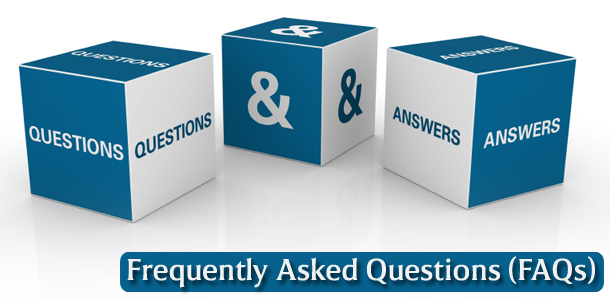 Over the years we have been asked heaps of questions about who we are and what we do. Instead of answering these questions individually we decided to write this FAQ's page to let everyone in on all the goss that makes Ultimate Youth Worker tick. So here are the most common questions we have been asked. If we missed one you would like answered get in touch with us and we will answer it for you.
Who is Ultimate Youth Worker?
We are an Australian based company that provides high quality professional development and support services for youth workers to build and maintain longevity in the field.
What's with the name?
When we started we asked a lot of people what they wanted to do when they first entered the youth sector. Almost everyone said they wanted to be the best youth worker they could be. The Ultimate Youth Worker. We know that there is no one person who is the Ultimate Youth Worker however the striving to be the best is something we can all relate to. Hence our company name.
What services do you provide?
At Ultimate Youth Worker we began by providing supervision services to individuals and organisations. We have grown and expanded to provide training, research, program evaluations, HR support, policy development and professional development seminars. If you have a project or support need contact us for a no obligation discussion.
Are you qualified?
All staff at Ultimate Youth Worker Have qualifications in community services including youth work, social work and psychology ranging from diploma to masters degrees. All our staff have at least five years full-time experience in youth services and have been individual workers, team leaders and managers of services.
Our Executive Director
holds a Certificate IV in Alcohol and Other Drug work, A Certificate IV in Teaching and Assessment, A Diploma in Dual Diagnosis, A Bachelor of Social Science (Youth Work) and a Master of Social Work. Aaron also has over fifteen years of direct practice and management experience, and is currently the course coordinator of one of Australia's youth work degree programs.
How can we get Ultimate Youth Worker to support our staff?
The easiest way is to send an email to us with the details of your request and we will get back to you within 48 hours.
Where are you based?
We are currently based in Doreen, Victoria, Australia. However, we travel when needed and spend much of our time either on the road or using technology to complete all jobs we are contracted for. We also have staff throughout Melbourne, across Australia and around the world which we contract on a case by case basis as the needs arise.
Why do you do what you do?
We want to see the youth sector become the most well supported sector in the community service field. We want to see youth workers stay in the field for longer than eighteen months. We want to see youth workers providing the highest quality service wherever they are. We believe that this is not only possible but necessary.
How can we stay connected to Ultimate Youth Worker?