The Ultimate Youth Worker Podcast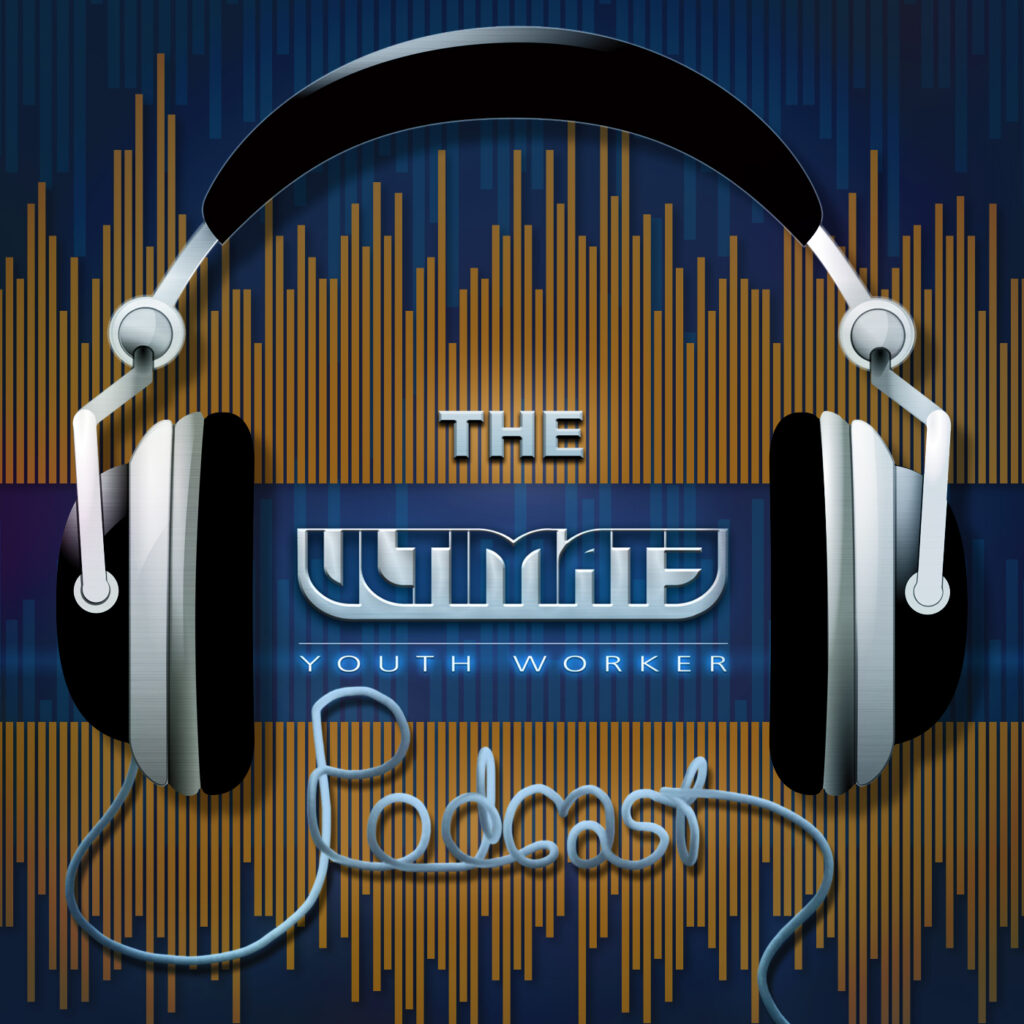 The Ultimate Youth Worker Podcast is the leading youth work podcast on the internet. Expert interviews, mini trainings,  and intimate behind-the-scenes secrets from our team of expert youth workers… all tied together by our mission to make EVERYTHING you listen to as actionable as possible. We guarantee that you will find this podcast the most helpful tool in your youth work toolkit.
Hosted by our Executive Director, Aaron Garth, this podcast frames youth work through the professional lens it has been moving towards for over a century. Bringing over 16 years of youth work experience and a number of years as a youth work academic Aaron helps us to understand the most comprehensive theory in bite sized 30 minute podcasts.
Reaching out around the world we bring together the most experienced practitioners, the most published academics and the most renowned policy makers to help us to gain a depth of wisdom that will make us all Ultimate Youth Workers. Bringing evidence based practices, journal articles, books and the best practical wisdom together to inform our interviews you get the most up to date thinking in the sector… all at the touch of your favourite podcast player.
The team at Ultimate Youth Worker strive to bring you the best in this podcast. If there is is a specific topic that you would like us to investigate send us your thoughts. If there is a new piece of research that the youth sector needs to know about, let us know so we can share it. If you have a program or research of your own that you want to share then drop us a line. It is only when the youth work community comes together that we can truly be the Ultimate Youth Workers we are meant to be!