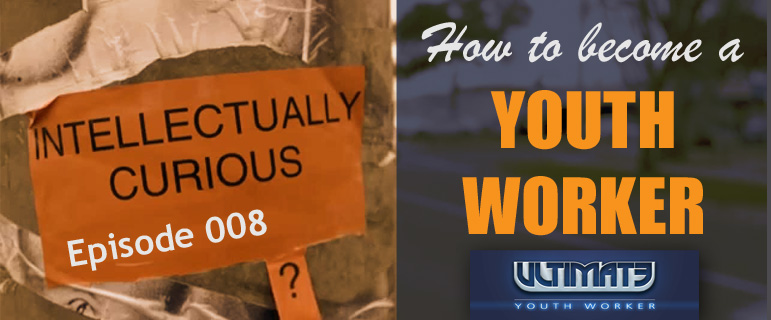 How to become a youth worker
Our podcast this week is an audio version of our blog post "How do I become a youth worker"? Over the years we have had hundreds of people speak to us, email us, message us on Facebook and even get their parents to reach out to us to ask us the best way to become a youth worker. Honestly, I get asked this question so much that I have decided to put it into a podcast for prosperity sake… and so I had somewhere to point people when they ask. I say this so often it has become a bit of a spiel so stay with me and by the end you will have a clear guide on how to become a youth worker.
It is small easy steps that help you to become a youth worker. All you have to do is:
Why do you want to become a youth worker?
Understand your values
Know what type of youth work you want to do
Volunteer
Read
Go to training
Get an education
Make the most of placement opportunities
and never ever stop learning.
Take this list and work through all the tips and we guarantee you will become an awesome youth worker. It is a process. You need to take little steps in the right direction.
If you really want to be a solid youth worker that has some career longevity then starting right and getting some support while you do this is so important. Get a person who can mentor you through this process. Someone who has been in the sector for at least five years. When you finally become a youth worker get some good supervision and work for agencies that will look out for you.

Do you think we missed anything???
Let us know what we need to add by emailing us.