In this episode of the Ultimate Youth Worker Podcast 'Supporting Someone who is Suicidal' Aaron speaks with us about how we as youth workers can support young people who are suicidal. In Australia, Suicide is the leading cause of death for 15-24 year olds. 7.5% 0f 12-17 year olds have had serious suicidal thoughts. As youth workers we are prime candidates to provide a first response to these issues.
Supporting Someone who is Suicidal
In todays episode Aaron speak about the current rates of suicide of young people in Australia and then walks us through the suicide action plan.
Asking direct questions
Assessing the urgency
Keeping young people safe, creating safety plans and
Getting professional help.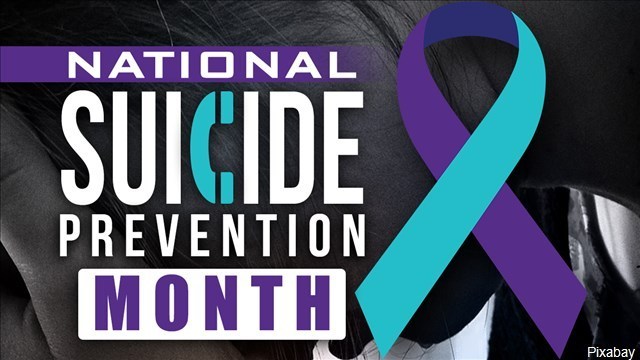 Suicide is one of the many topics that we do not usually speak about as a society. There are many myths and legends which have been perpetuated about suicide. We hope you never have to use the knowledge in todays cast, but we also want you to have the best plan of action if you ever find yourself in the situation of supporting someone who is suicidal.
If you or anyone you are working with is having suicidal thoughts please seek professional help. Call Lifeline attend, a GP appointment or get in touch with a psychologist. Don't wait until it's too late. Stomp on these thoughts early.
---
Today's resources
Here are links to some articles and training that have bearing on todays podcast.
Thanks for Listening!
To share your thoughts:
Share this cast with a friend or colleague.
Leave a note in the comment section below.
To help out the show: