Community Engagement Coordinator
In this episode of the Ultimate Youth Worker Podcast Aaron speaks with Jessy Hall, Community Engagement Coordinator about his work with Ultimate Youth Worker focussing on building our community and a few awesome adventures coming his way.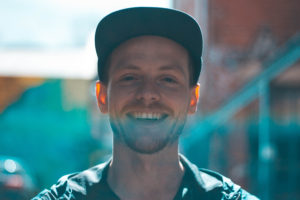 Let me introduce you to Jessy Hall. Jessy is a young man born on Wurundjeri country in Melbourne, Victoria. Jessy holds a Diploma in Youth Work and a Certificate IV in Child, Youth and Family Intervention.
Jessy has been working as a youth worker since 2014 in a variety of different roles. His passion for youth work began whilst volunteering on a YMCA program for young indigenous leaders
Jessy is the Community Engagement Coordinator at Ultimate Youth Worker. Writing articles, joining the podcast, engaging with members of the Ultimate Youth Worker community and generally being an all round nice guy, Jessy is our go to staff member for turning our frowns upside down. If you want to know about the goings on in our community then our community engagement coordinator is the go to guy.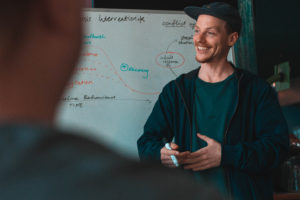 Jessy has just embarked on the journey of a lifetime, to drive around Australia in a four wheel drive with his partner. He plans to work along the way and explore the different opportunities available for youth workers in Australia. During his trip Jessy will add videos, pictures and podcast of the amazing youth workers he comes across. If you have a great project that you are involved with let us know and Jessy might be able to pop in for a visit.
Thanks for Listening!
To share your thoughts:
To help out the show: