Young people need youth work
The past decade has been a time of immense struggle throughout the world. Mass killings, war, famine, natural disasters, political upheaval and ideological struggles have been the norm for the world. In the midst of the chaos young people have stood together to find a different way. Whether it was the arab spring, the fighting in Crimea or the riots in London young people have seen the way the world is turning out and are questioning some long held truths about economy, education and existence.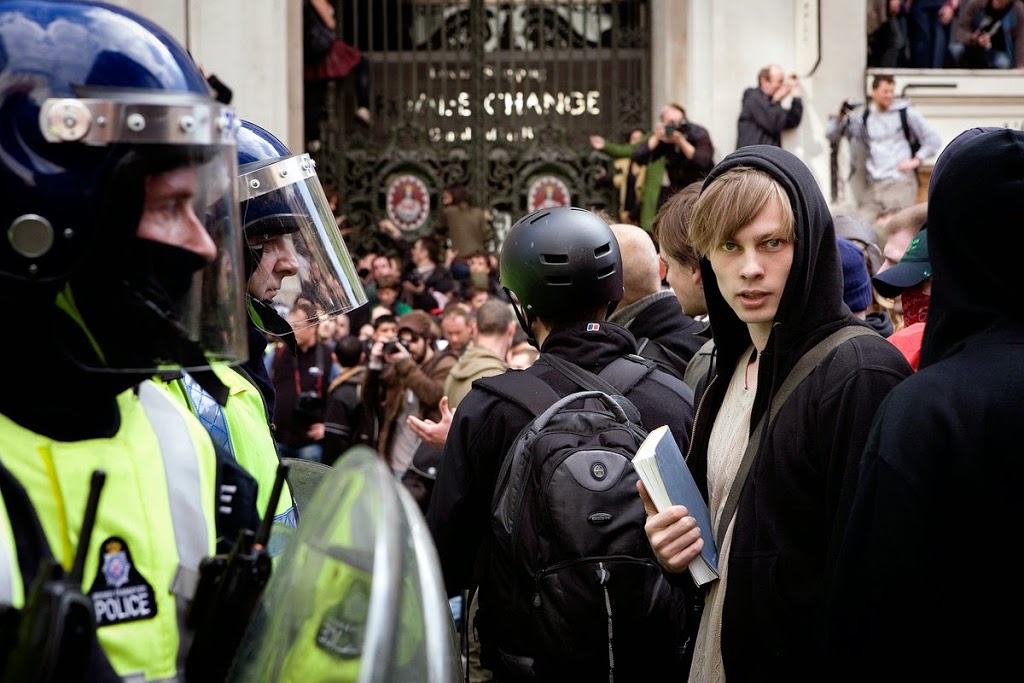 Many see this questioning as rebellion and a lack of respect for long held traditions and laws or worse radicalisation. During the London riots Young people were called delinquents and trouble makers by  educators, policy makers and bureaucrats for asking why education costs so much. Around the world young people are being killed for challenging governments who oppress. Young people are no longer believing the long held truths at face value. Lets be honest, why should they. Those long held truths are causing them to question their future options and lament the generations before.
It is in to this fray that youth work is at its most effective. Young people are seeking answers but they are still formulating questions. They know that things aren't right but they are unsure of how to address the causes. They want to be heard and understood. Youth work as a profession has sought to guide, support and listen to the young people we serve for over one hundred years. Now more than ever young people need to be heard. 
Youth workers hold a skill set that supports, listens and guides young people. It is this skill set that young people need and for our society to move forward it is this skill set which needs to be embraced. 
What do you think? Leave us a comment below.