Funding cuts
In a funding coup which has not hit the youth sector like this before three national governments have combined to cut youth work funding programs across the board. In what has been seen by some in the sector as governments colluding in a neoliberal sting projects including education, homelessness and mental health are being hit In Australia, Canada and the United Kingdom by significant funding cuts.
In Australia the Abbott government today announced that all federal government funding for youth projects would end by June 2014. The hardest hit by this is the Australian Youth Affairs Council which has yet to receive any funding to continue as the national peak youth work body. Other programs which may be effected by this issue include Education, Employment and Training; Drug and Alcohol services, Mental Health service provision and camp programs.
In Canada the Harper Government is currently looking to scrap funding across the Child and Youth Work sector. First cuts are to university programs Including all major CYW programs and many Social work programs. They have also hinted to further cuts to social service education programs. Funding cuts to remote and rural youth services, fly-in fly-out services and out of school hours programs have all been reported to be on the cards.
In the United Kingdom extreme funding cuts to child protection by the Cameron government come on the back of decreased funding to youth centres and youth justice programs. Further cuts to outreach programs and youth homelessness projects have been tabled in parliament and are expected to take force by end of May.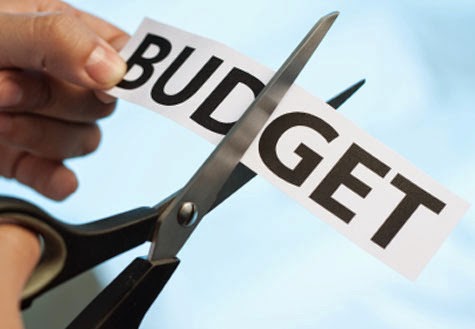 The saving grace to youth work in the developed world funnily enough comes from the United states where a massive increase to funding of Out of School Hours care just passed congress. Also a new program of youth social entrepreneurial ventures is being rolled out across 17 states including New York and Ohio.
If any of these program areas or funding issues affect you contact your local youth funding agency and tell them that you read this article on April 1st. If you have read this far we would like to say with a full and happy heart ARPIL FOOLS!