The Ultimate Supervision Service assists practitioners to achieve maximum professional standards and personal satisfaction in the workplace. We work with youth and community services workers in:
Community health
Schools and tertiary institutions
Local, state and federal government
Churches
Non-government organizations
Youth services
And many others.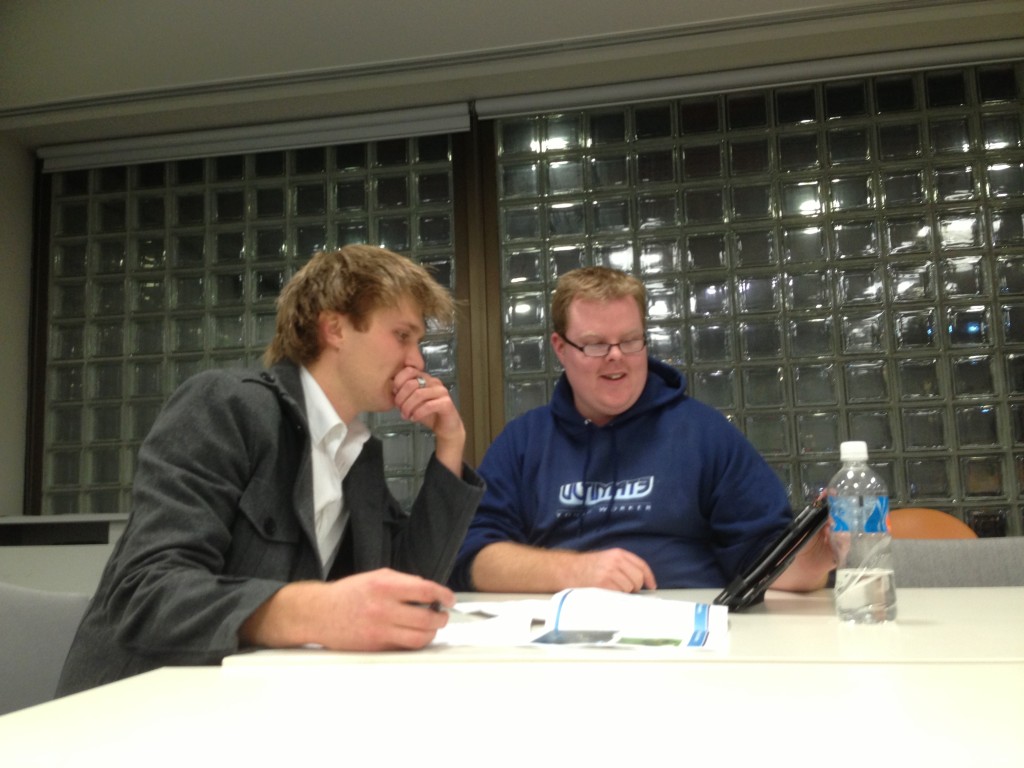 Our Philosophy
We focus on three areas of the supervision process; administration, education and support to develop the whole person whilst fostering appropriate accountability and best practice in our discipline. Supervision strengthens the workers ability to respond to uncertainty and complexity in their chosen field of practice.
Supervision never happens in a vacuum. As such we provide the opportunity to develop a whole of organisation process for supervision including developing policies and processes as well as involving managers where appropriate. We are also acutely aware that teams need a safe reflective space for collective case discussion and debriefing. To this end we also provide group supervision sessions where participants are active contributors to knowledge building, advocacy and support initiatives within their team environment.
"As I journey into the unknown wilderness that is youth work, it is comforting to know I have awesome people by my side" – Rachael, Youth Worker, Heidelberg
About the supervisors
All our supervisors are degree qualified youth workers and social workers with at least ten years of experience in the field.
Each supervisor is required to complete ongoing professional development in the area of supervision as well as attending their own regular supervision sessions.
Each supervisor bring their own experience and knowledge to the supervisory relationship and can cover a range of fields including:
Organizational change
Mental health
Alcohol and other drugs
Stress management
Trauma
Relationships
Behaviour
Managing high risk clients
Dealing with colleagues.
If you would like to find out more about our service contact us for a free consultation.
If you wish to have a supervisor download our Application for Supervision