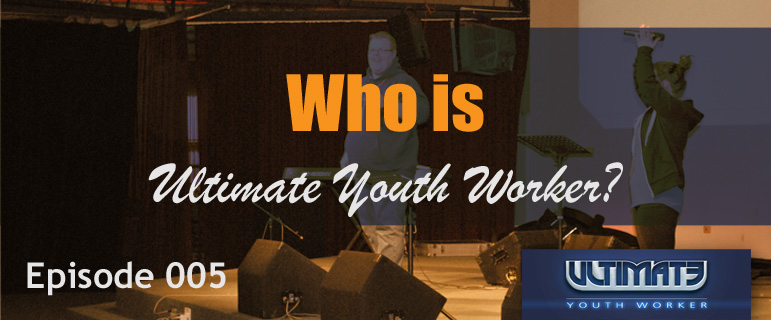 Who is Ultimate Youth Worker?
Today's podcast is a quick one to answer some of the questions people have about Ultimate Youth Worker as an organisation.
Youth work is a tough gig. Its probably why you have joined with over 1000 youth workers from all over the world who visit us every month. We truly care about you and your career.
We know that you want to be the best youth worker you can be. We know you want training. You want the right knowledge. You want support from management. We also know that you probably aren't getting any of this either. Around 10% of youth workers get these things. The remaining 90% range from mediocre to down right criminal levels of support. It's no wonder 21% of workers leave the youth sector every year.
Ultimate Youth Worker is an Australian company devoted to strengthening youth workers locally, nationally and internationally. We provide practical support, ongoing professional development and training opportunities for those working with young people between the ages of 12 and 25 and their agencies to build and maintain longevity in the field. Our vision is to see highly trained youth workers experiencing personal and professional development opportunities to grow a strengthened professional youth sector.