External supervision
Two years ago when Ultimate Youth Worker began we started as a small external supervision service for youth workers. We started this because we saw the lack of supervision given to our friends and colleagues as well as the lack of qualified youth workers providing external supervision. We wanted to see youth workers supported by youth workers to develop their youth work practice. Over the past two years we have supported dozens of youth workers to do just that. However, we still hear of people offering supervision to youth workers which cause more trouble than support.
These well meaning people, often social workers and psychologists, do not understand the intricacies of youth work theory and practice. They begin to make their supervisees more like them.   Youth workers deserve better. We deserve supervisors who understand youth work theory and practice and how they interweave. We deserve the best possible support to do the work we do.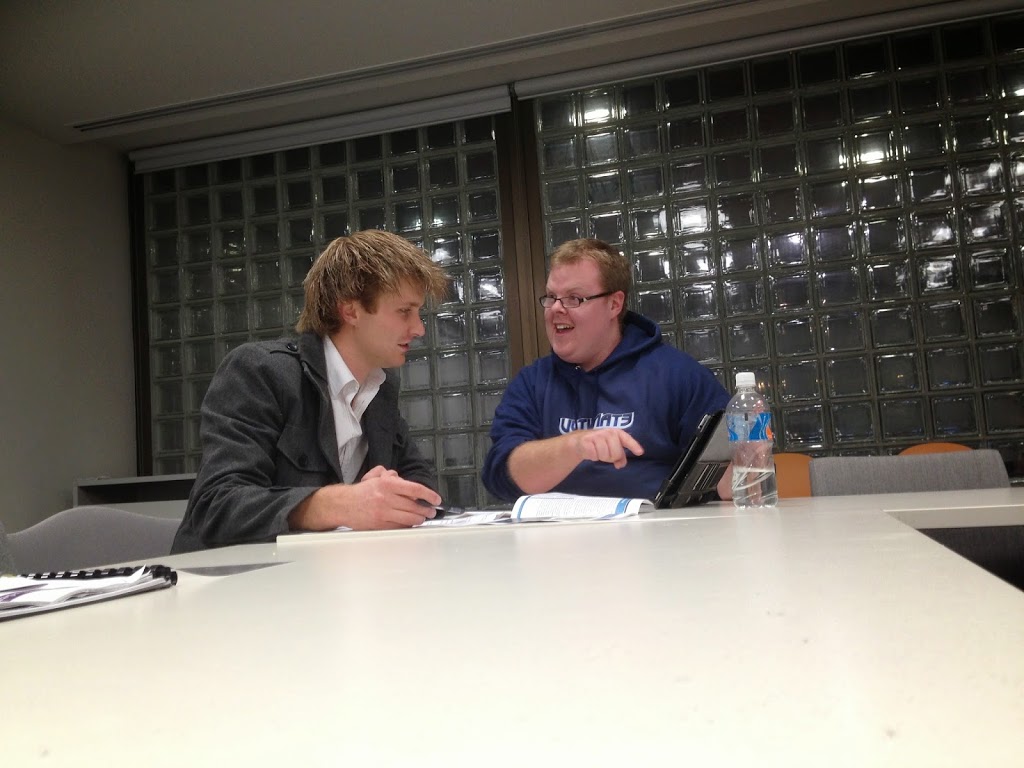 So what should we look for when choosing an external supervisor. Here are a few thoughts we have on the expectations of a good youth work supervisor:
They must have a youth work background. It should not come as a surprise but many other professions do not work with young people. There are also issues which youth workers face which are not covered by other professions. I have heard of social workers, psychologists, OT's and nurses supervising youth workers when they have never worked with young people. A great external supervisor will have extensive youth work experience… at least five years direct practice is a minimum.
They must be qualified. They must hold a qualification in youth work. Minimum of a diploma level however we recommend the degree. They must also have some qualification in supervision. The minimum standard should be one of the five day courses available by many professional associations.
They must have an articulated best practice framework of supervision. If they cannot articulate the framework they use and why then do not hire them. They must address how they will work with you and the areas they will cover with you.
They must have a track record of other clients. If it is the first time they have supervised people you don't want to pay to be a guinea pig. If they are genuine they will have a record of staff they have supervised.
They must be a member of a professional body. Whether it is a youth work professional association, a peak body or another professional body. You want to know that they are being kept accountable for the work they are doing within the youth sector.
They must be accessing supervision themselves. Good supervisors have to talk things through too. They need to make sure they are supervising well and ethically. They need to unload the traumas they hear as much as their supervisees.
They must hold professional indemnity insurance. While you should never need it, if you get advice and you use it and something goes wrong you need to be aware that they are insured.
They must be a fit and a challenge. This one takes time and why we recommend a review after the first few sessions. They must fit you personally. Your personality and where you want to be going. And, they must be able to challenge you. to help you step outside yourself and try more.
If you ask your potential external supervisor these questions then you will be assured to have a great supervisor to help you trek through the ups and downs of youth work. If you want a supervisor who ticks all these boxes contact us and we will point you in the right direction.