Today Australians throughout the world stop to pay tribute and remember those who lost their lives in World War One and subsequent conflicts. We remember that these young men and women fought for the cause of freedom and lost their lives to help us live the lives we live today. Their sacrifices will never be forgotten. Lest we forget.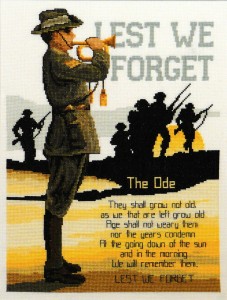 As a youth worker I was reflecting recently on the role of youth workers during both world wars. In many ways it was the height of youth clubs. Whether groups like Boy Scouts, the Hitler Youth or the Boys Brigade they all had a surge during those world conflicts. In most cases the youth workers who were involved sought to bring the best in their young people to the fore through skill building and service. However, they also became recruiters for military service.
Youth workers even today find themselves in this role. How many young people have joined military service instead of going to jail after a well meaning youth justice officer persuades a judge that this would be a good option? How many young people have met recruiters in their schools after the welfare team set up a careers day?
Military service is not a bad thing at all. In fact I know many young people who without the military would have ended up in really bad places. The question for youth worker's is about transparency and role power. There were a number of youth workers on all sides of the wars who used their influence and role power to insight young people to join up and train with malice in their hearts. There were a majority Who supported young people to join up for the cause of freedom and peace. The difference was transparency and use of their role.
Today we are less likely to see a world war than in years gone by. However we are still recruiting young people to fight in conflicts throughout the world. As a youth worker we have a lot of power and influence over young people. We must make sure that our actions are clear and transparent and bring about good.
What do you think???