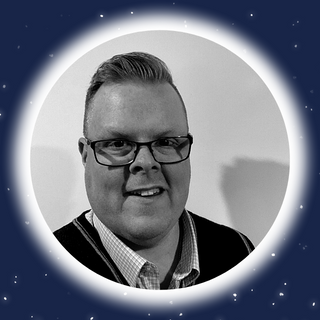 Aaron Garth is a well-respected Australian youth worker, social worker and mental health practitioner who has dedicated his career to supporting and advocating for the profession of youth work in Australia. Aaron Garth is the Executive Director of Ultimate Youth Worker, an Australian based organisation that provides training, coaching, and support for youth workers and organisations that work with young people.
Aaron grew up in Melbourne, Australia, and developed a passion for social justice and youth advocacy from an early age. He studied youth work at RMIT University in Melbourne, where he earned his bachelor's and honour's degrees and is currently studying his PhD.
Aaron began his career as a youth worker in 2002, working with young people who were experiencing homelessness, mental health issues, and substance abuse problems. He quickly became known for his dedication to his clients and his innovative approach to youth work, which emphasised building trusting relationships and providing practical support. From the outset of his career Aaron sought to be the most passionate, principled and professional youth worker he could be.
In 2012, Aaron founded Ultimate Youth Worker in the hope to see more youth workers stay in the field. The organisation's mission is to provide high-quality training, coaching, and support to youth workers and organisations that work with young people to be more principled, passionate and professional. Aaron has been instrumental in developing and delivering the organisation's training programs, which cover a range of topics, including youth mental health, trauma-informed care, and self-care for youth workers.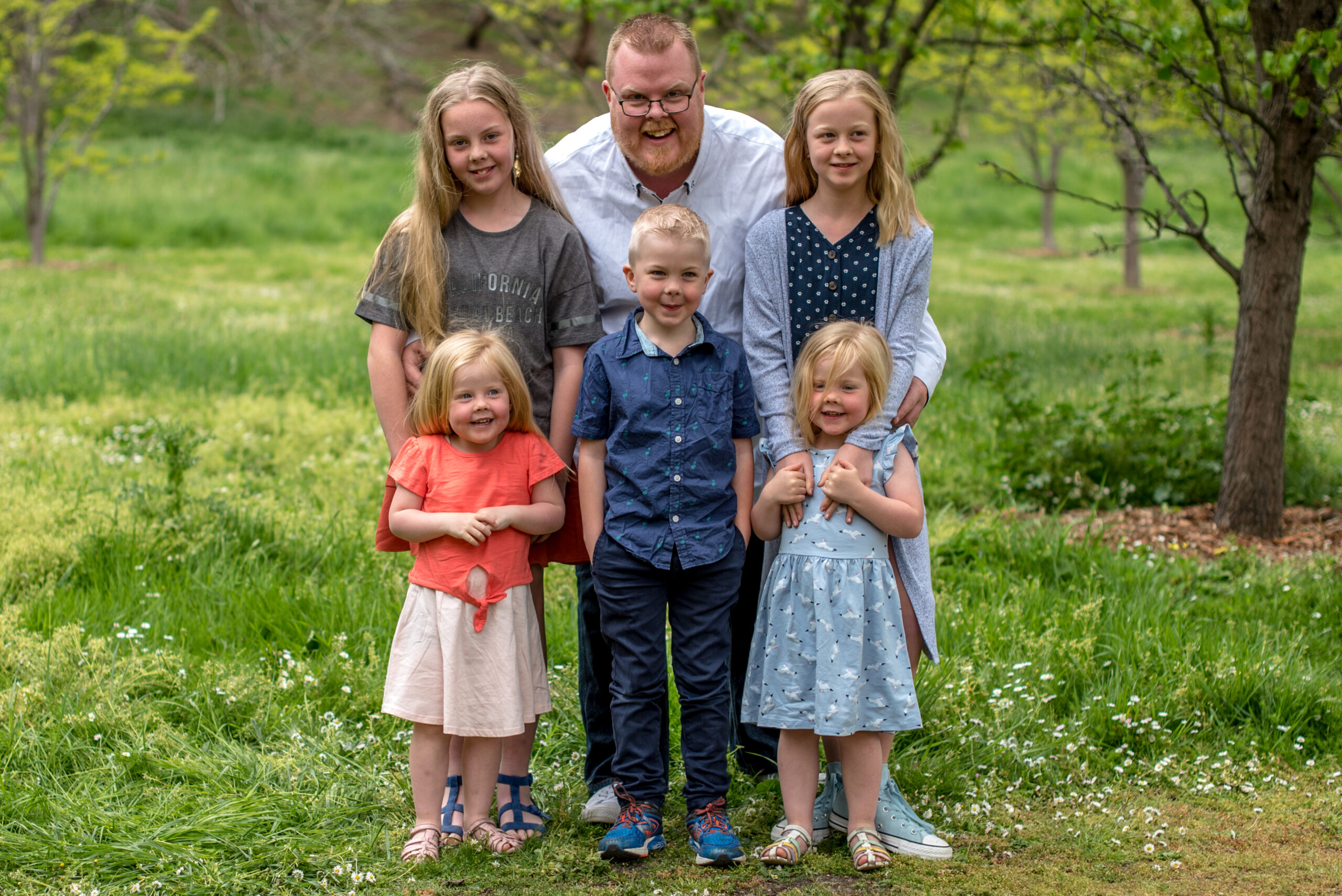 Alongside his work with Ultimate Youth Worker, Aaron has been a youth work academic, over the last decade, educating youth workers at RMIT University, Eastern College Australia, Chisholm Institute and a number of private higher education providers in Melbourne. Aaron believes that the way forward for the profession of youth work is to implement a stronger academic framework and a much more highly educated youth work workforce.
In addition to his work with Ultimate Youth Worker, Aaron is actively involved in several professional associations, including the Australian Association of Social Workers and Youth Workers Australia. He is committed to promoting excellence in the profession of youth work and advocating for policies and practices that support the well-being of young people.
To make contact with Aaron join him on LinkedIn.