Over the last few years we have developed a number of seminars to support and develop youth workers throughout Australia. We see a sector in need of solid professional development opportunities run by youth workers for youth workers.  Our Keynote presentations on self care, staff care and boundaries are the best training sessions you will ever go to. Below are the overviews of our seminars. However if you are after something specific all our presenters are qualified trainers with years of training and course development to draw upon. Let us know how we can support you.
Ultimate Self Care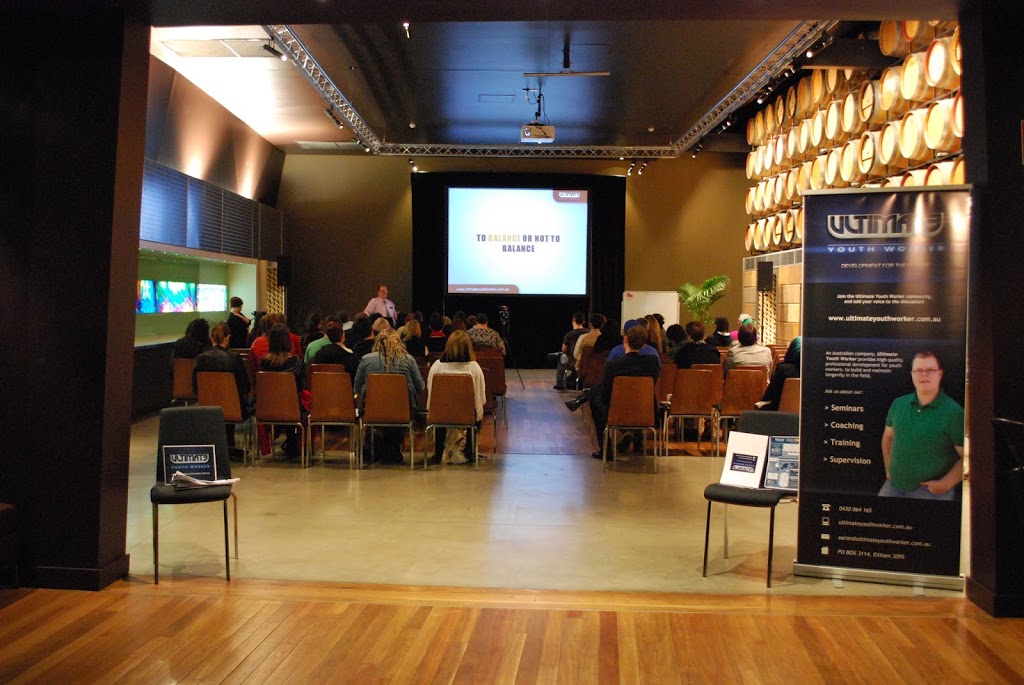 As youth workers we hear astonishing stories of things going wrong in our young people's lives. We hear the stories of physical abuse at the hands of parent, sexual abuse at the hands of supposedly caring adults, of emotional abuse by families and school kids and we hear of the ongoing traumas that come with the adolescent storm and stress. These traumas affect every one of our young people differently… and they also affect us. To be a professional in this situation is to have the mechanisms and supports necessary to get through the troubles.
Throughout this session we will construct a framework for youth worker self-care. When the chips are down many youth workers do not last in the sector and the unified voice says this is because of workplace stress and burnout. Our five step health and wellbeing plan will help you to develop balance in your life which in turn will help you to gain longevity and professionalism in your career in the youth sector.
Ultimate Staff Care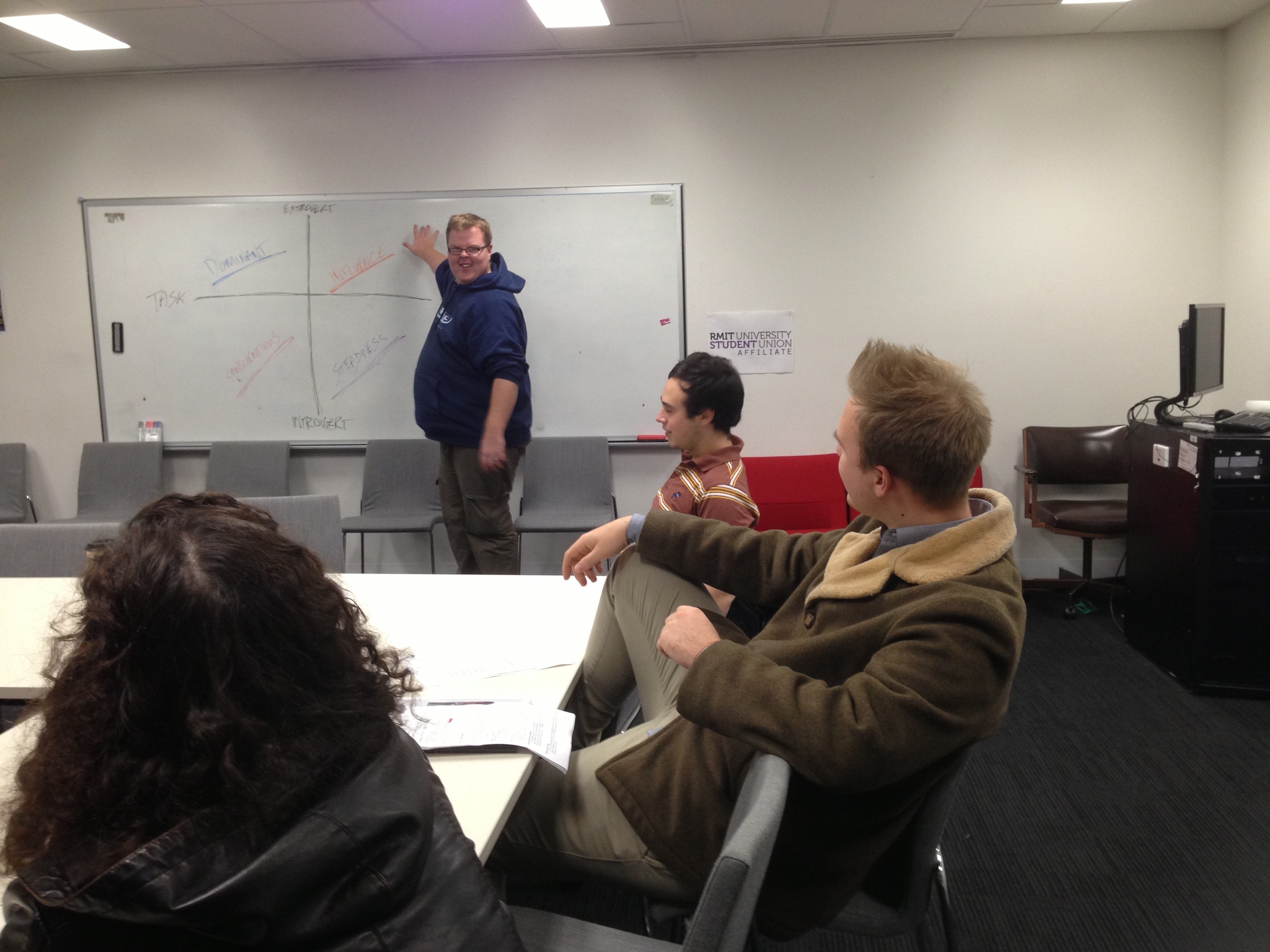 Over 20% of youth workers leave the sector every year. More in remote and isolated communities. Staff retention is the number one issue in youth services management above service funding. Psychological distress is the leading cause of youth worker burnout and work stress rates as the highest workplace health and safety issue for employees. If you want to provide effective service to young people you need effective staff. In this session Aaron Garth from Ultimate Youth Worker will help you develop a staff care plan for your organisation.
Drawing on the literature and experience of the team at Ultimate Youth Worker this session will guide managers and team leaders in how to retain and support staff and develop career longevity in the youth sector. By the end of the session participants will have a guide to developing organisational changes to drastically improve employee retention and self care while developing high quality service delivery.