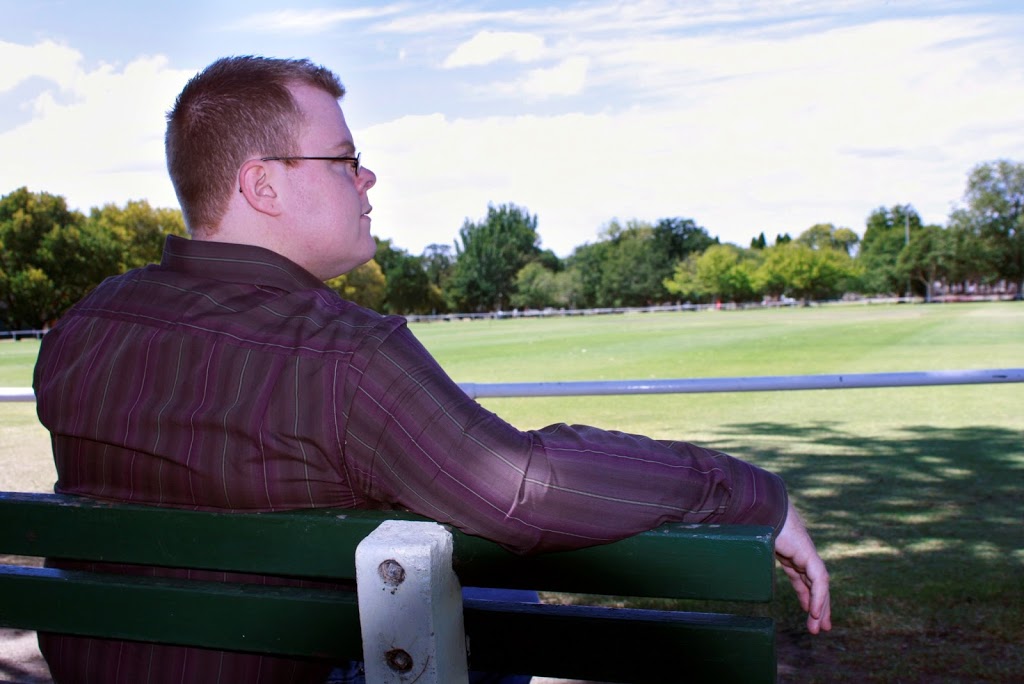 So the last twelve months have been a rough one at Ultimate Youth Worker. While we have continued to provide the high quality service you have come to know from us We have netted a huge financial loss. Over the past few weeks we have been meeting with our advisors and we have finally come to the conclusion that things need to change in how we do business. This has been a really difficult decision to come to for a number of reasons.
First, we see our organisation as a support to the youth sector and the wider human services sector. We know the difficulties you are all facing with unstable caseloads, insufficient funding and organisational difficulties of your own. We have always tried to provide service that was fairly priced and have often dropped those prices to help where we could. Unfortunately, this is unsustainable. In light of the past twelve months we realise that as a sector there is a huge discrepancy in the need for ongoing professional development and support and the amount organisations budget for these services. We are a business that provides services and from today we will not negotiate on the cost of those services. We are here to serve, we also need to eat.
Second, We love the sector and each individual worker we meet and work with. We want to see people become the best they can be. We want the most well trained and supported professionals working with the community. This costs time and money. We do not get any money from government to run Ultimate Youth Worker. It started as a project to help our mates and grew from there. As governments have defunded community and human services this has had a roll on effect which has meant our usual funding stream has begun to dry up. Organisations are feeling the pinch and so have stopped providing external supervision and training to their staff. We have had a few individuals continue on with us however they are paying out of their own pocket to receive their much needed support. The cost for us to provide ongoing training and supervision is high. Both our time and money are being used extensively to keep these programs afloat.
Finally, We want to see you all reach you potential. We spend hours every week writing blog posts and recording podcasts. Running training and seminars. Speaking at events. All of this costs us and to be honest we haven't recouped the costs over the last 12 months. We provide our services for a fee and that is based around about the mid point of fee-for-service agencies in Australia. We think it is fair and do not want to charge more for these services. However, with the significant drop in attendance we are at a loss as to the future.
So what does this all mean?
Change or die. For Ultimate Youth Worker to continue on we need to adapt to the current environment or we will die off like so many other agencies. But, this is where you come in. We need your advice. Can you answer these questions for us?
What is the most important stuff that we do?
What is this worth to you?
Has it made any difference to your work/personal life?
What more do you want?
How can we reach more people?
Should we shut up shop?
We have been running since 2012 and have seen a lot of change since then. If we are to continue as an organisation we need your wisdom to help guide us into the future. Our future is in your hands now.
Aaron