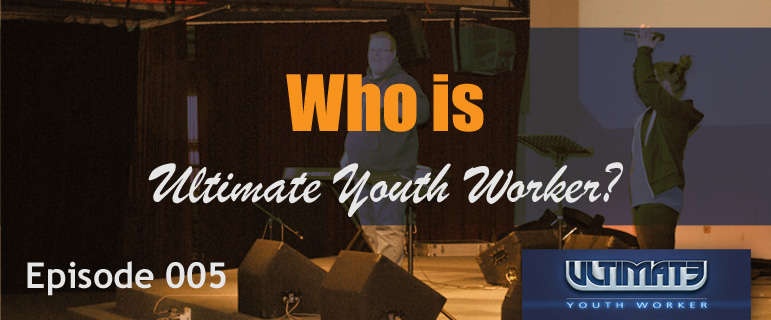 Today's podcast is a quick one to answer some of the questions people have about us as an organisation.
Aaron Garth is the Executive Director of Ultimate Youth Worker. Aaron has worked as a youth worker in a number of settings including local church, street drug and alcohol outreach, family services, residential care, local government and youth homelessness since 2003. Aaron is a regular speaker at camps, retreats, & youth work training events and is a dedicated to seeing a more professional youth sector in Australia. Aaron is a graduate of RMIT University and an alumnus of their youth work program. He lives in Melbourne with his wife Jennifer & their daughters Hope, Zoe and son Ezra.
Join the Ultimate Youth Worker Community
If you are looking to learn and develop as a youth worker then join us today.
If you need encouragement to keep on going then sign up now. If youth work is your passion get in the know. By joining our community you will become part of the largest group for youth workers on the internet. Our latest articles, podcasts and training will be emailed to you as soon as it goes live on our site.
Our community is only as effective as its members involvement, so join us now.
Related