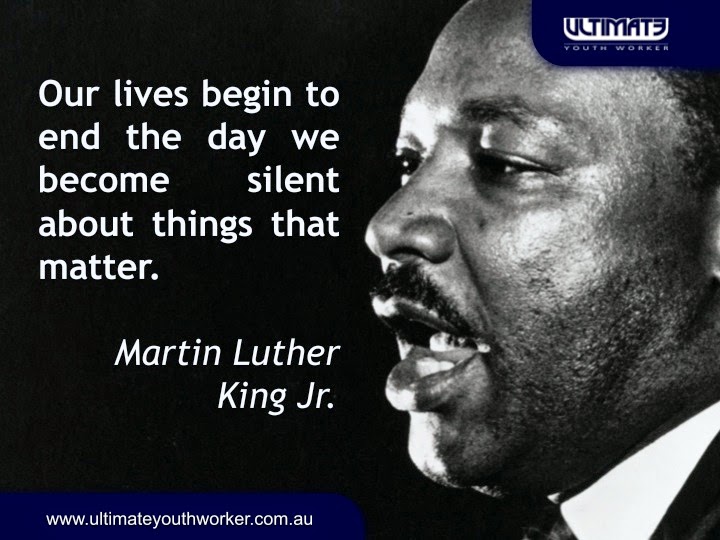 Currently, in Australia the youth sector is under attack by a vicious spate of Government cuts to funding. They have proposed cuts to education, employment services and training provision. They have defunded the national peak body, the Australian Youth Affairs Coalition (AYAC). They have removed provision for school welfare staff. They have defunded the Local Learning and Employment Network. They are reducing funding to disability support. The list goes on. These funding cuts will clearly hurt our young people.
All over the world governments are cutting funding to youth programs and causing untold carnage to the lives of our young people. It is something that matters. We need to speak up about these things. We need to make the voices of the voiceless heard. As youth workers we advocate and empower. It is our job to make noise about things that matter.
What do you need to speak up about at the moment?